Engineered Valve Products is a company conceived and established by experienced technocrats with the notion of providing state of the art machining, assembly and testing facility to the Valve Industry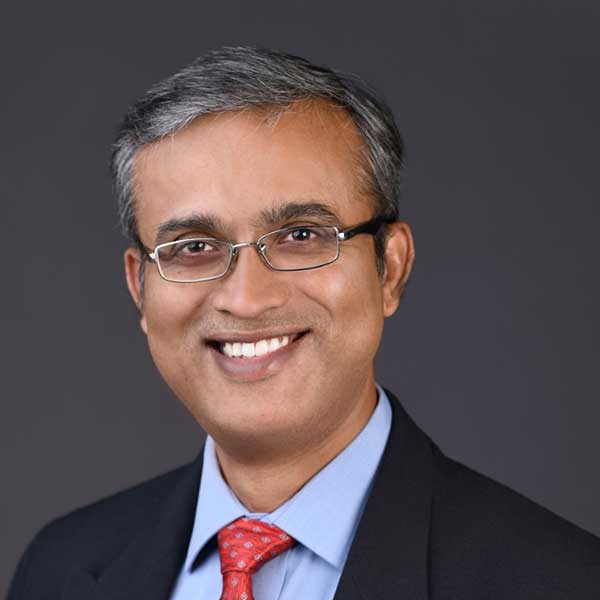 Quality
To provide Quality deliverables on time, every time.
On Time Delivery
Delivery as committed.
Core Values
Principles of our Existence.
Infrastructure
Our Machines.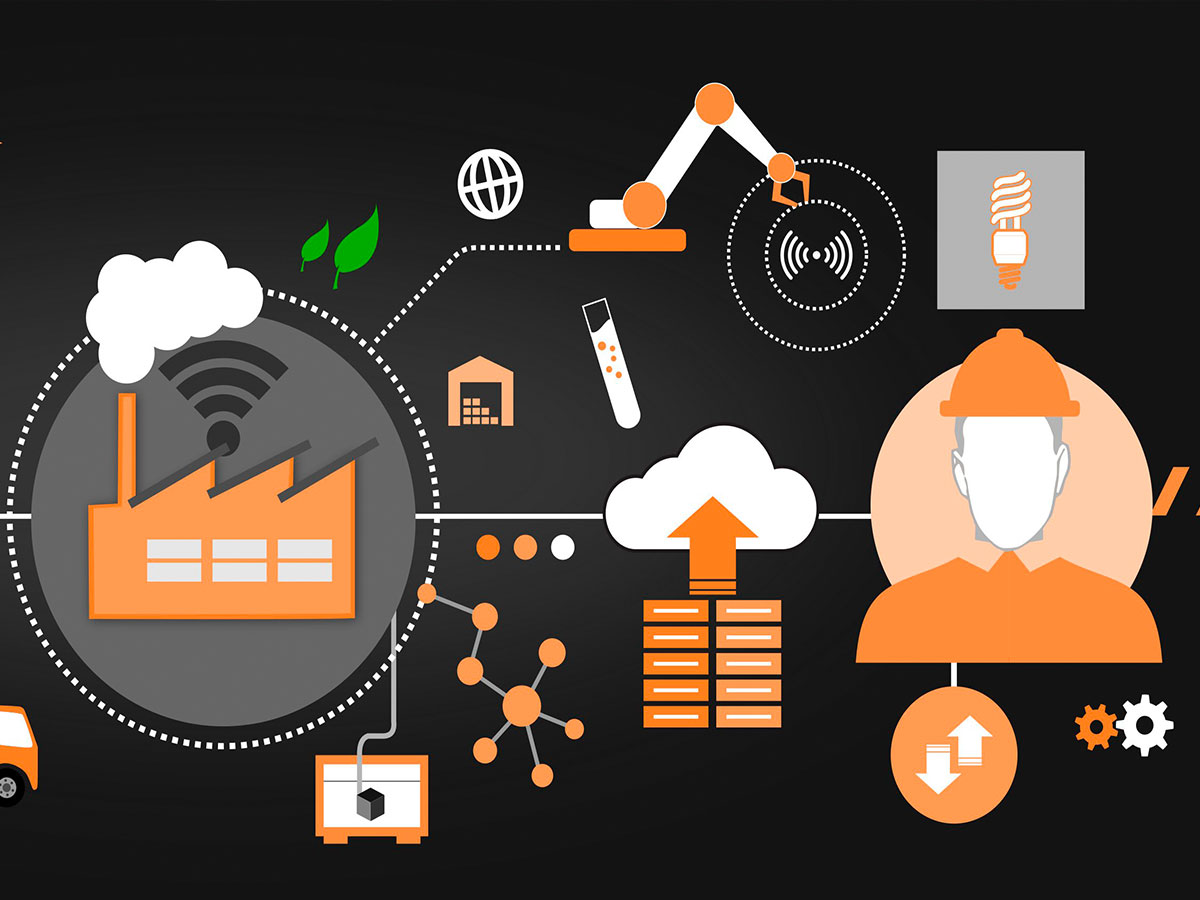 About Us
Powerful Performance
Engineered Valve Products is a company conceived and established by experienced technocrats with the notion of providing state of the art machining, assembly and testing facility to the Valve Industry. With modern machine tools and testing equipment combined with an efficient and flexible assembly line, we present ourselves as a company that can be a valuable and strategic partner to Valve OEMs across the globe covering API, Power and Nuclear industries.
Quality

On-Time Delivery

Production

Design